Top 5 tools for promoting your social media accounts
So, you have like a dozen of social media accounts? And, perhaps, you'd like to put them to a good use? Keep on promoting yourself on web? That's when you might use a good hand. Actually, several good hands.
Check out our top-5 list of tools that will bring your goal to achieve some prominence a bit closer.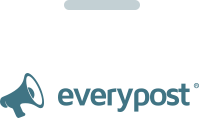 Everypost is easy to navigate dashboard for managing your social accounts. Minimalistic simple interface, compatibility with Facebook, Pinterest, Twitter, LinkedIn, Google+, and Tumblr. There are several menus here to customize your posts – for example, you can set a specific time of publishing or add some materials to archive. Another interesting feature is a tool letting you add visual content from several different sources.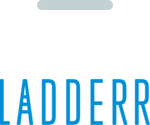 Ladderr is a very convenient social accounts manager that helps you to control your audience by analyzing specific interest levels and relevant profiles. Then Ladderr composes content based on trends and popular themes. Among other things this tool offers scheduling, creates weekly reports and even build timelines. Finally using Ladderr you can invite your friends or partners to participate in the common cases.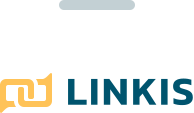 Linkis is a very handy tool to promote yourself on Twitter. Using its Social Promo theme you can add here your social media accounts. This theme supports almost any social network, and that's how random people, your friends and followers can search you like in all the web. Including Twitter, Facebook, Instagram or whatever you might want to put in there. User-friendly interface and quick support as an additional bonus.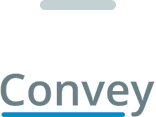 Convey is a useful tool to plan your social activity. A must if you seek to boost your social activity. Absolutely automatically it searches for the most engaging tweets and reposts them on your behalf, following the rules you've determined. That's how you can create a huge content plan and make the program fulfill it while you enjoy your activities. Convey works with Twitter only and could be very helpful if you need a constantly updating profile.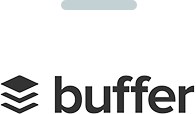 Buffer is another interesting tool for social media accounts navigating. Much like any other in this list, Buffer allows you to add or remove any social network or control your pages and profiles. The tool provides you with reports about users activity for adjusting your marketing strategy and, traditionally, scheduling your posts. Also, it can automatically post for you, taking into consideration the engagement of your audience.