10 good photo stocks you should note for your post
People like to watch, not to read. So don't forget to fill your next post with quality photo content. And that's when our list comes in.
You can write absolutely magnificent content with Words of Lord. You can be charming as Hollywood starlette and wise as Confucius. And see that you've got not a single follower. Because no matter how interesting and wise your article is, the lack of photos ruin it almost permanently.
People like to watch, not to read. Keep that in mind while making another post in your social media. And to fill it with some quality photo content you can search through the Web. Or check our list of 10+1 best options to add some colours in your pieces of art.
Today almost everyone could have a good use for some high-quality photos and pictures.
Note that most of pictures from the sites in the list there are free from copyright boundaries and can be used for non-profit purposes. Well, here we go.
Pexels. There are like thousands of free photos and you can find here almost anything you might need for your feed. In high resolution. Good interface and lots of filters included.
All The Free Stock. Besides the pictures you can find here free icons, videos, website templates and even sounds.
Canva. More than just another photostock – as a matter of fact it is an online graphics design software. Apart from its' huge photo collection you can create your own booklets, restaurant menus, posters and many more.
Unsplash. This is a huge archive of high resolution photos that can be used for any purpose. There is a vast collection of pictures for almost any occasion.
Death to the Stock Photo. Another interesting archive of photos and videos that may be tuned to send fresh pictures right on your mail. Even more pics are available for premium account users.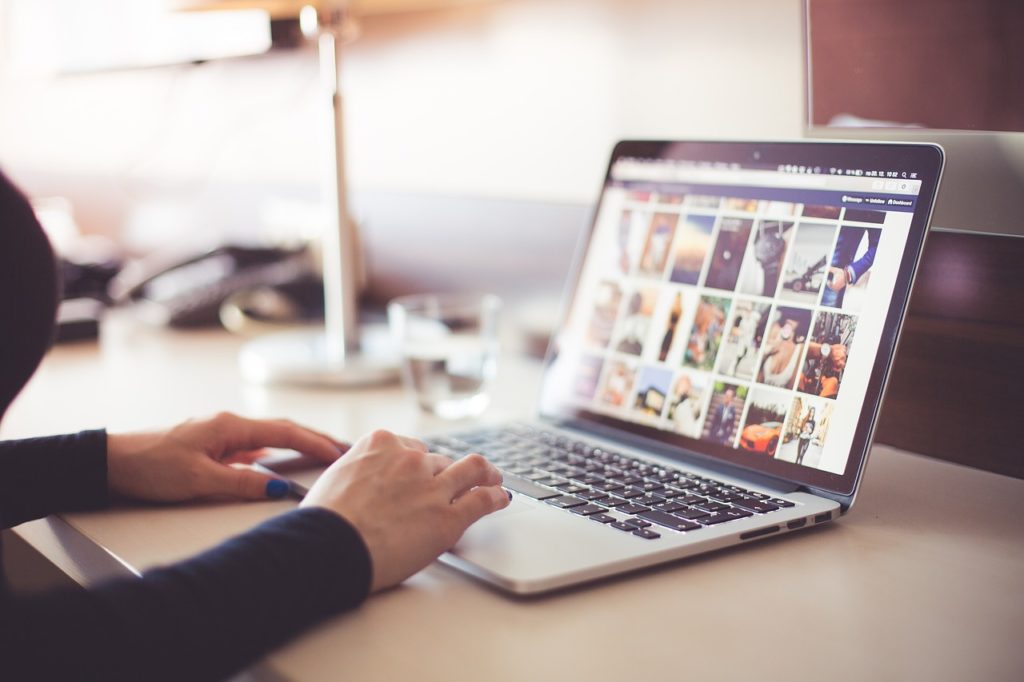 Pixabay. Vast Creative Commons archive of photos, vector pictures, drawn illustrations and even videos. Besides that it has apps for both Android and iOS.
New Old Stock. It is a wonderful choice for those seeking some vintage photos for their articles. Hundreds of rare old photos from all over the world. Although it is not very convenient to seek here something.
Linkis. Not a photo stock at all, but a tool saving you some time while posting something interesting. While posting that service uses Twitter cards and automatically adds pictures if they are present on the web-site. To cut a long story short – it will decorate your post the best possible way if you eager to post something as fast as you can.
Public Domain Archive. A stock photos archive with daily updates. All the pictures present are absolutely free. While working with numerous photobanks it has a vast range of pictures from modern to vintage.
The Pattern Library. Well, it's exactly what it says. Impressive library of patterns for any occasion, free to use under the Creative Commons license.
Stock Up. The regularly updated archive with more than 15 thousands free photos and pictures that might be very useful to any user. Convenient search system and several nice filters.