Linkis as a business promotion tool
Using special service to boost your presence in social media you can achieve new level of advertisement for your product.
There are like 3.7 billion people connected to at least one of several most popular social media in the world. Taking into account that the world's populace is 7.1 billion people, social media provide you access to more than half of the Earth's inhabitants. Good enough for promoting almost any business option. Everyone knows that, you say? So, how can you make your advertising shine among those congregations? Well, it is exactly why you need Linkis.
Want to know more details about what it is? Then read here. In this article we're going to discuss the exact "Business Profit" things.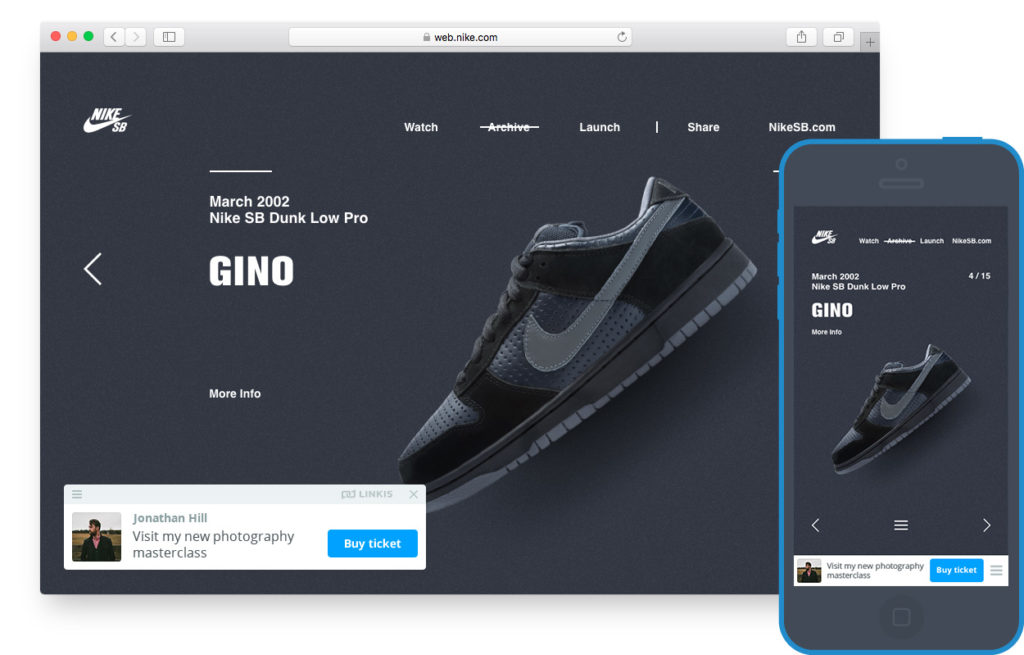 The benefit of business is in the promptness and recognition. People will bring money to those they recognize. And if you are the first they see in a time of need, they will not seek for someone else. That is easy to achieve with personal Promo Bar if you keep people informed with it and update it regularly.
Using Linkis allows you to put your business idea on every branded link. That means people will see the product the moment they click a specific link. And while using a Promo Bar you can update it the moment you have to show something fresh. The sooner you start selling the sooner they'll buy it.
Another option for Linkis use in business is the interaction with people outside your personal network. While your Promo Bar could be seen by everyone who'll click a branded link, you can easily attract new customers and followers. Because, you know, they will definitely see you. Placing your contact data on Promo Bar you may be sure people will get in touch with you as soon as they'll see your message.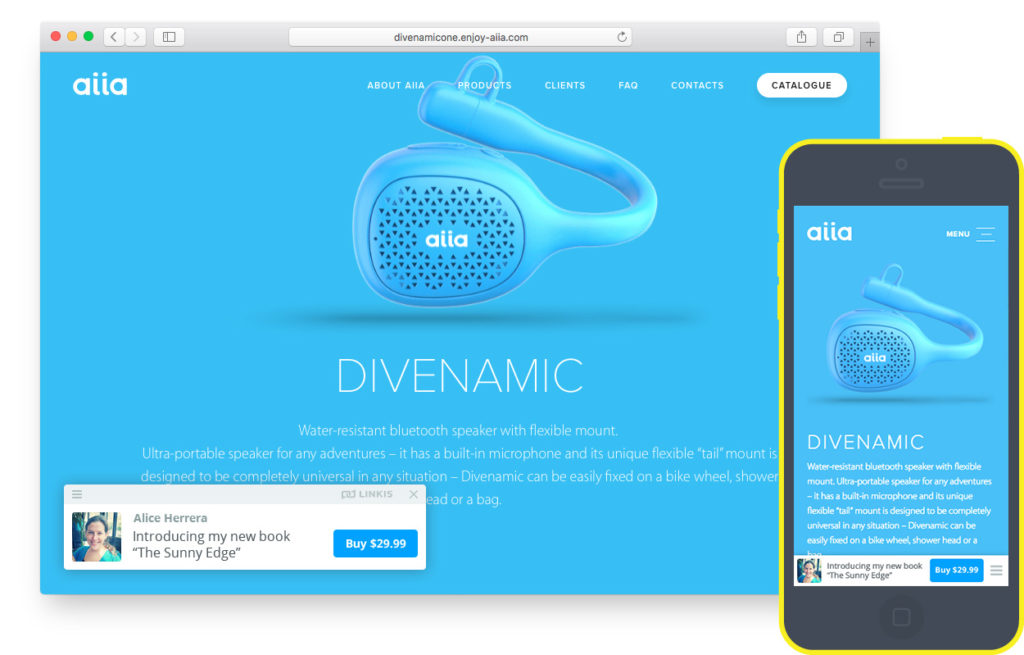 Finally your Promo Bar as a proud panel will attract users with absolutely no efforts. People see on a Promo Bar something they like, click it and join your fan group or followers team, or whatever. That's how it works. With a stats page you can observe the activity of users and adjust your campaign efficiently or update your content the most efficient way.
Summing up – Linkis is a free tool for promoting something in Twitter or other social media. Without doing something special. Just share your links and be sure people will see whatever you want them to see.